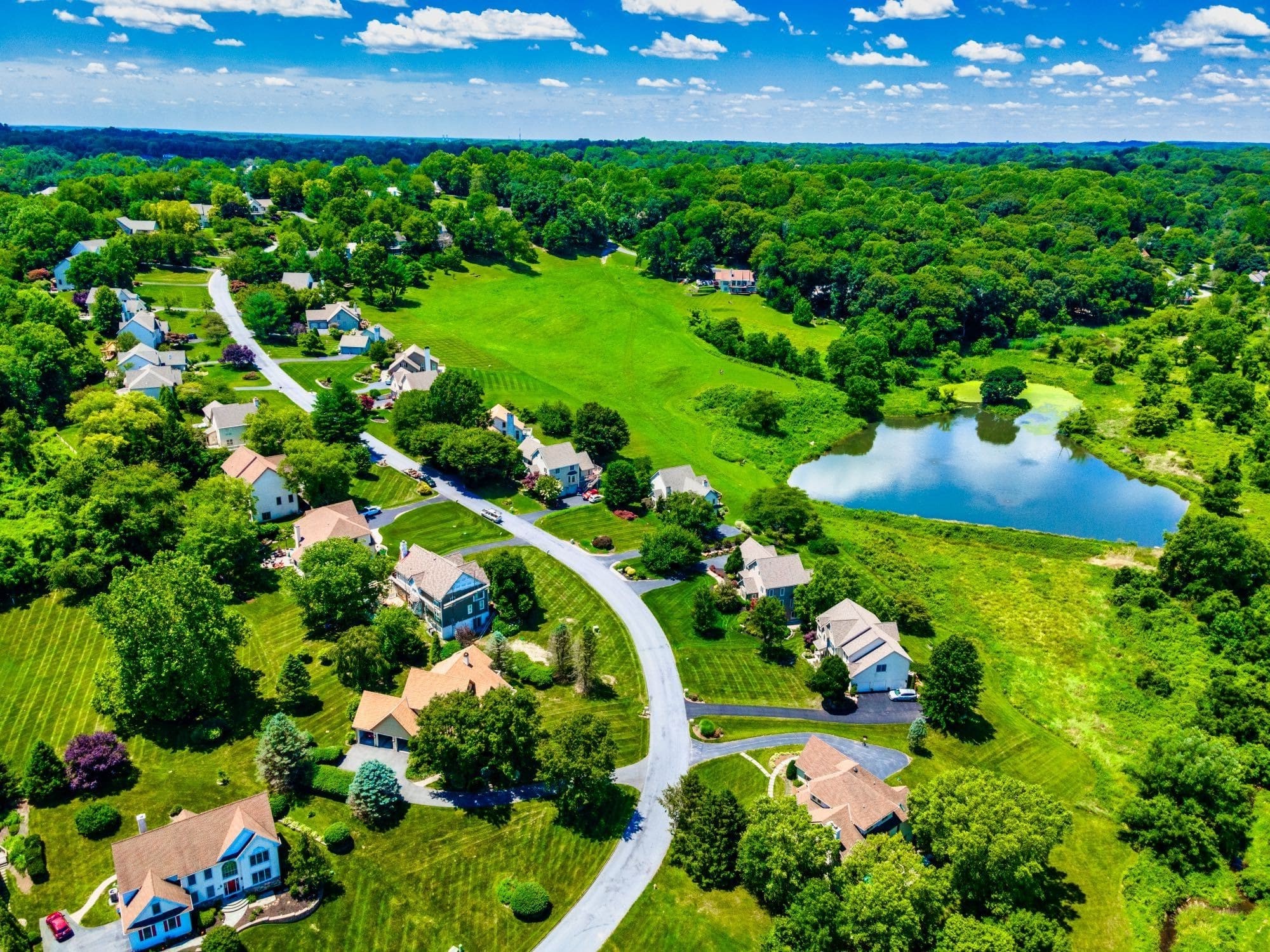 Welcome to Landenberg, Pennsylvania! Tucked away in scenic southern Chester County, Landenberg offers a unique mix of small-town charm, natural beauty, and a close-knit community that makes it an ideal place to call home. Whether you are considering moving to or purchasing a house in Landenberg, we have compiled everything you need to know about this picturesque location to make an informed decision. Join us as we dive into the highlights of living, working, and buying a house in Landenberg, PA!
Discovering the Hidden Gem:
Nestled in the heart of the Brandywine Valley with easy access to major cities such as Philadelphia, Wilmington, and Baltimore, Landenberg is truly a hidden gem. Surrounded by lush forests, rolling hills, and pristine countryside, this community offers a tranquil and picturesque setting. The area is renowned for its rich history, diverse culture, and vibrant arts scene, making it a haven for artists, history enthusiasts, and nature lovers alike.
Welcoming Community and Neighborhoods:
Landenberg is a place where neighbors become lifelong friends. With its strong sense of community, you will find yourself embraced by warm and friendly residents who take pride in their town. The neighborhoods in Landenberg offer a variety of housing options, ranging from historic homes with character to modern constructions that blend seamlessly with the surroundings. Whatever your preference, Landenberg has a niche for everyone, including families, professionals, and retirees.
Exquisite Natural Beauty:
One of the biggest draws of Landenberg is its scenic beauty. The area is brimming with serene parks, preserved open spaces, and numerous recreational opportunities. Explore nearby White Clay Creek State Park, which offers miles of hiking and biking trails, fishing spots, and even equestrian activities. Witness the breathtaking sights of the famous Red Clay Creek, visit the picturesque Auburn Valley State Park, or indulge in a leisurely day exploring the history of the area. Nature enthusiasts will undoubtedly find solace in the abundance of preserved land and natural wonders that surround the town.
Vibrant Local Attractions: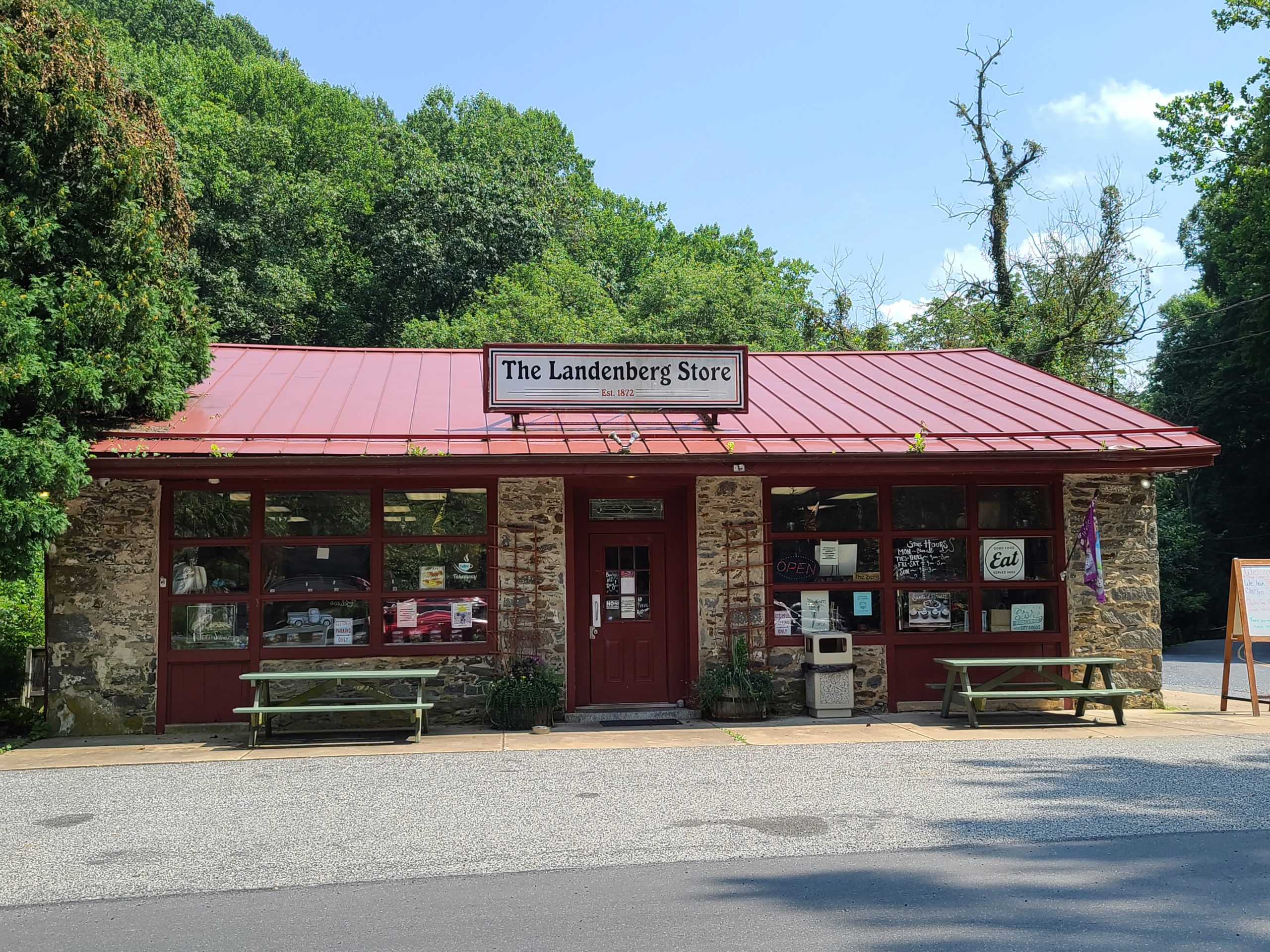 Despite its tranquil ambiance, Landenberg boasts a lively local scene. Enjoy a casual afternoon exploring local vineyards like Paradocx Vineyard or Borderland Vineyard. Discover the rich history of the region at the nearby Brandywine River Museum of Art, where you can immerse yourself in the works of renowned American artists. Foodies will relish the opportunity to dine at cozy local eateries, farm-to-table restaurants, and quaint cafes that showcase the culinary delights of the region.
Convenience and Connectivity:
While still being well-connected to major cities and amenities. With easy access to major highways and just a short drive from major cities, residents can enjoy a tranquil lifestyle without sacrificing urban conveniences. Whether it's shopping, dining, or cultural experiences, everything you need is within reach.
Conclusion:
Landenberg, PA, provides a slice of serene country living in close proximity to urban amenities. From its enchanting landscapes and welcoming community to a plethora of local attractions and recreational opportunities, Landenberg has it all. Whether you're a nature enthusiast, history buff, or simply searching for a tight-knit community, buying a house in Landenberg is a decision you won't regret. Discover the charm of this hidden gem and make Landenberg your idyllic hometown!
Here are a few additional resources for Chester County, Pennsylvania: